We had the pleasure of sponsoring a chess tournament organized for the students of the 9th High School in Gdansk as part of the celebration of the school's 70th anniversary.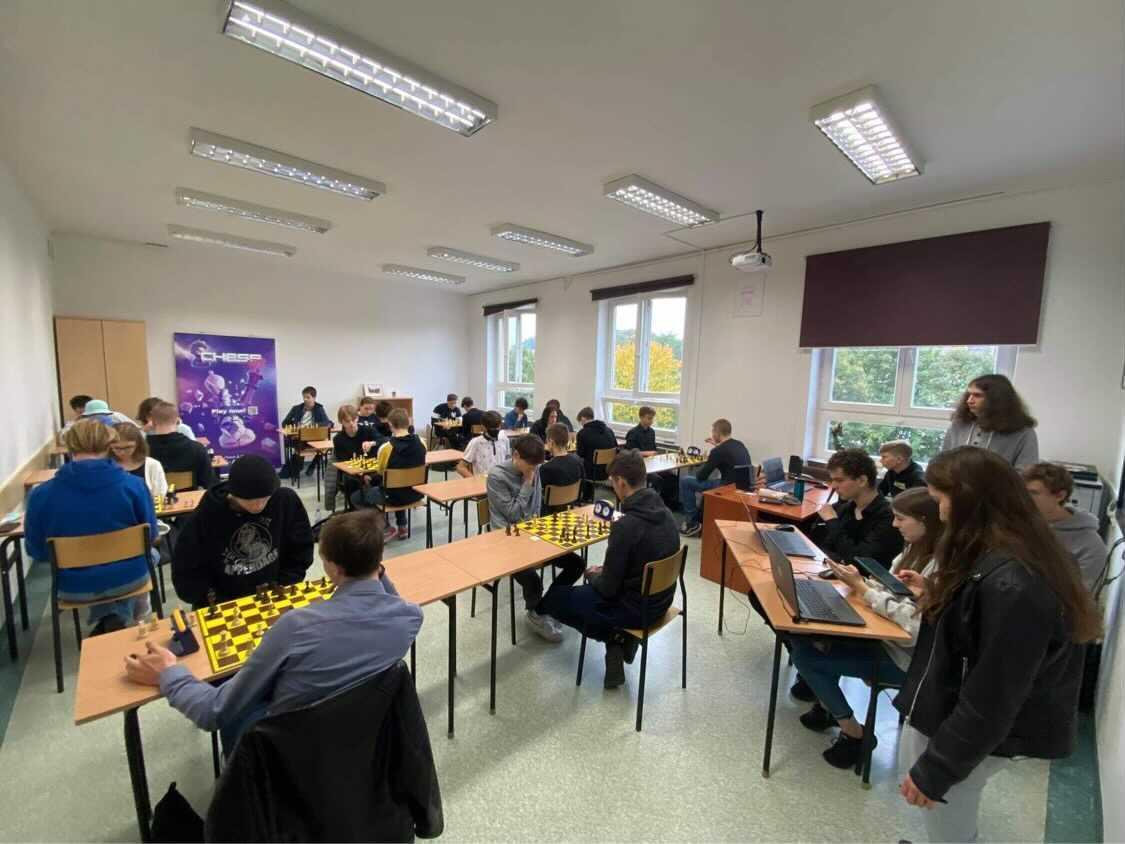 On 7th September IX High School in Gdansk celebrated the 70th anniversary of the school. On this occasion a chess tournament was held, which we sponsored.
A chess club, which develops the skills and passion of students, is active in the high school and thanks to it the tournament was organized.
In the event 50 students of IX High School took part and it was streamed on twitch of the school.
The winners received a statue and Oculus equipment, which we had the pleasure of sponsoring and handing out. We hope it will allow students to develop their passions further and play VR chess in their school.
We are happy that we can support young people in their interests and wish them further success
return