Yesterday, 21st November, the final of the 45th Polish Draughts Championship began.
Individual Polish 100-square draughts championships are organized this year in Julinek by Polish Draughts Federation. The upcoming week (21-28th Nov.) will be full of excitement! This is the most important draughts championship in our country, in which the 12 best Polish draughts players will take part. Karol Cichocki will be defending his Master title. The players will compete in a round-robin tournament, also known as the ''all-play-all tournament'', and the referee is Arkadiusz Biadasiewicz.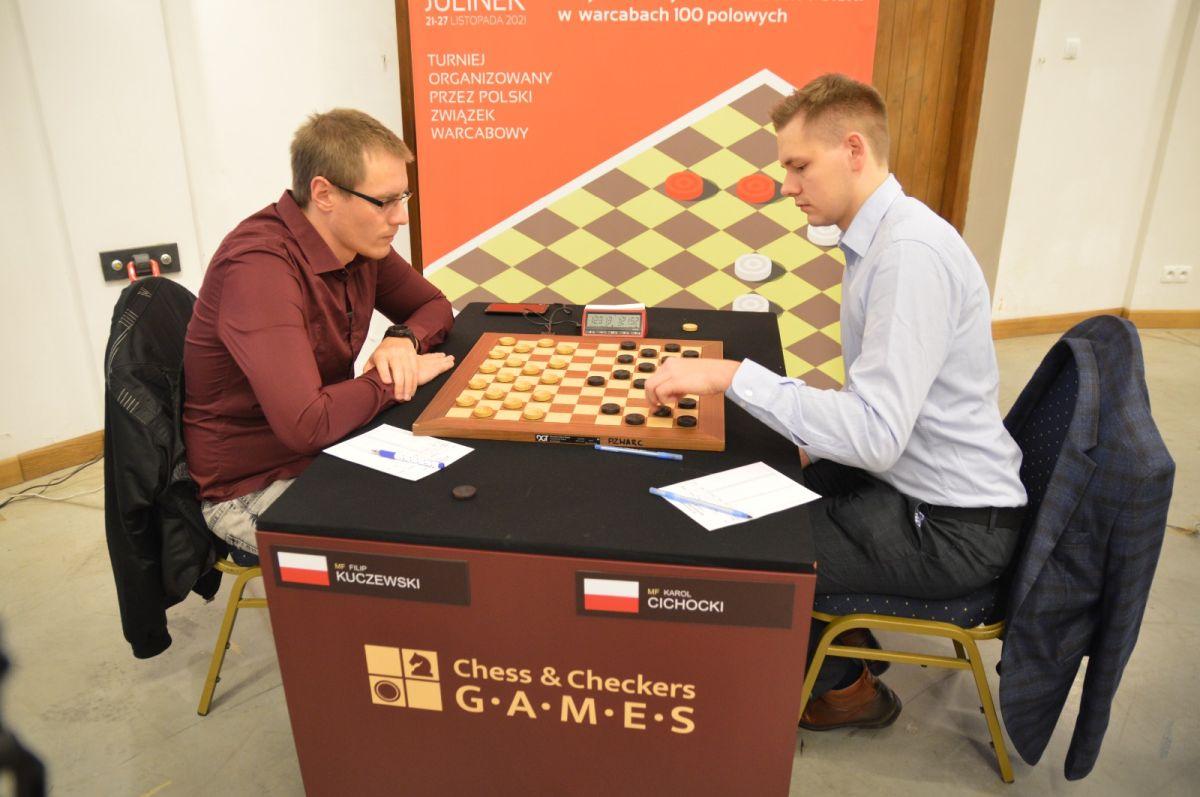 All necessary information, such as the full list of players, schedule, results, and the live stream of the championship, can be found on this website.
Watch the live stream and follow the results!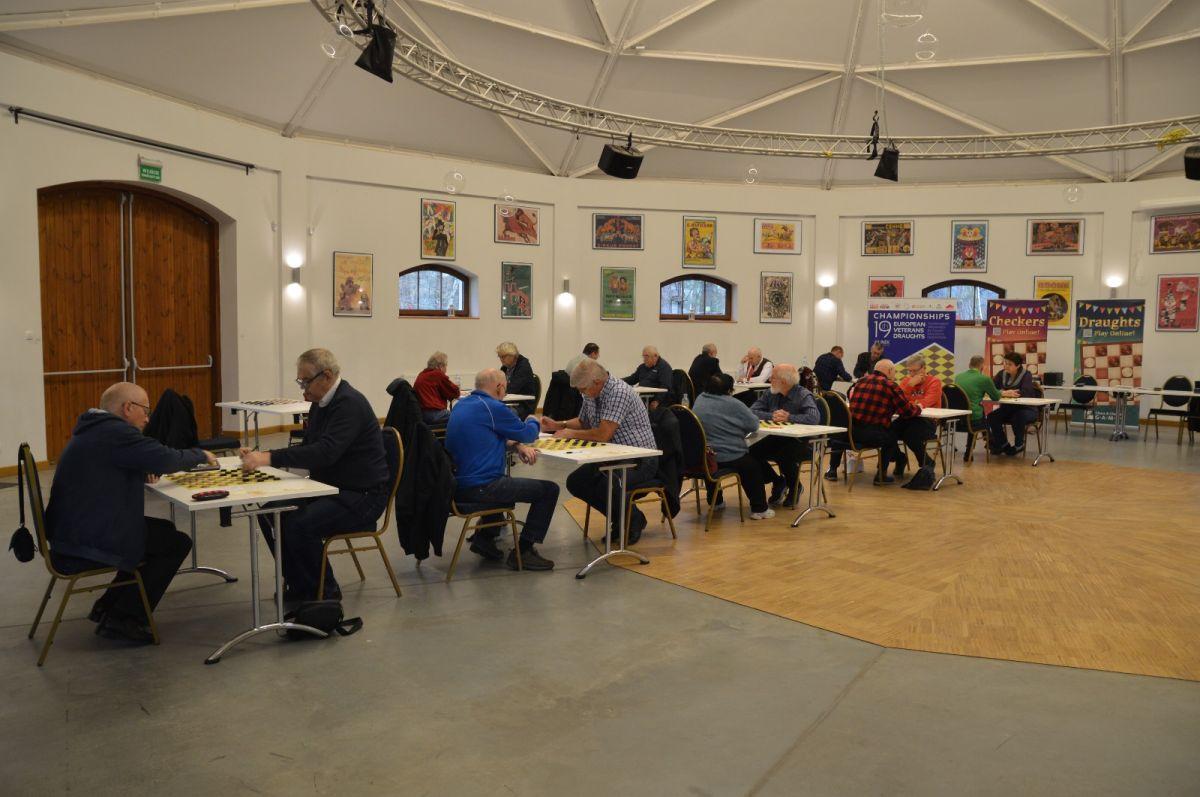 return