Chess&Checkers Games has once again partnered with the Polish Draughts Federation. After the 2019 European Youth Championships in Warsaw and the 2021 Women's World Championship Match, which were a great success, we decided to sponsor the Polish national team at the European Team Championships.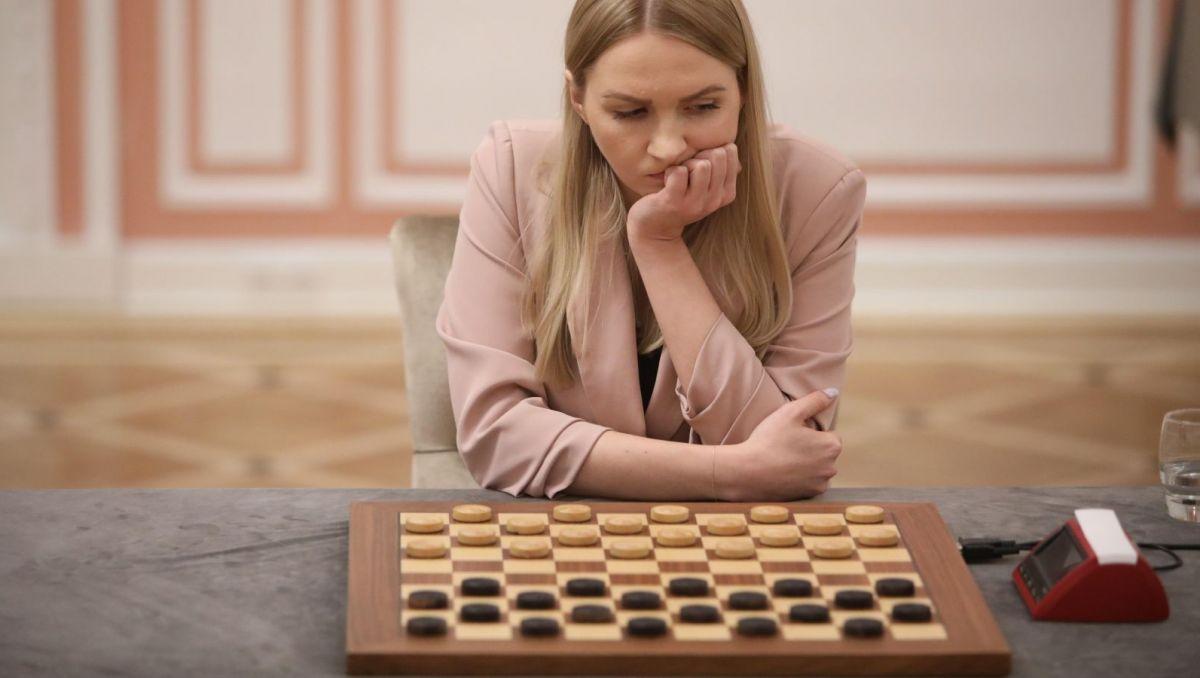 Photo PAP. Women's World Championship 2021
European Team Championships will take place on 4 October in Chianciano Terme, Italy. Our representatives will compete both in the team championships and in the Individual European Championships in active and rapid games.
Natalia Sadowska and Katarzyna Stańczuk will play in the women's team. In the men's team, we will see Filip Kuczewski, Damian Reszka and Łukasz Kosobudzki. Jakub Gazda and Arleta Flisikowska will join the individual competition.
We are proud that once again we can support Polish draughts players. We are happy that we have the opportunity to support and promote this sport in Poland and abroad by sponsoring our players and championships.
Congratulations to our representatives and we wish them good luck.
return